Stellar structure and evolution
HT2006, 5 pts.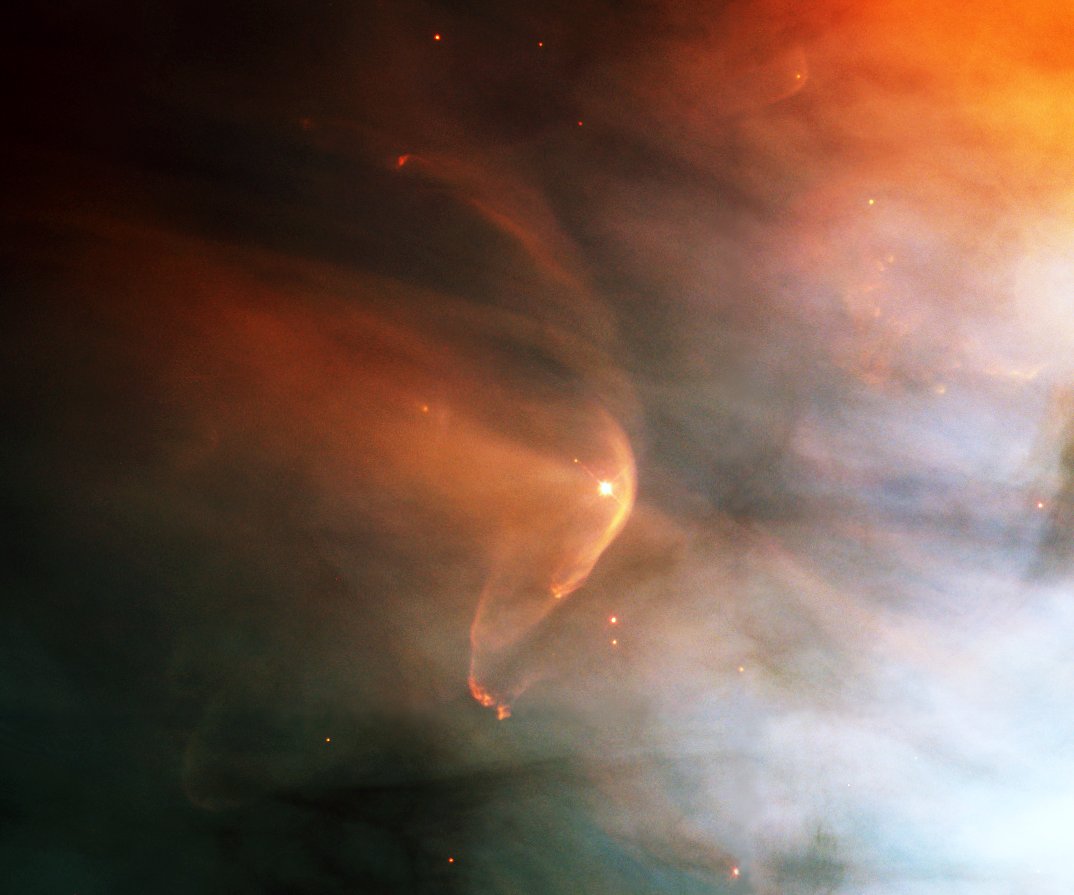 Goals
The structure and evolution of stars can today be studied thanks to the progress in nuclear and atomic physics as well as improved astronomical observation methods.
The goal of this course is to familiarize the students with the progresses achieved in the area and illustrate the problems that still remain to be solved.
Contents
Equations of stellar equilibrium.
Thermonuclear reactions.
Zones of the equation of state in the temperature-density plane.
Theories of stellar evolution.
Theories for production of chemical elements in different phases of stellar evolution.
Pre-main sequence evolution.
White dwarfs, supernovae, neutron stars, pulsars and black holes.
Language
Lectures and tutorials will be given in English, but all teachers speak Swedish, so you can ask questions and give comments in Swedish.